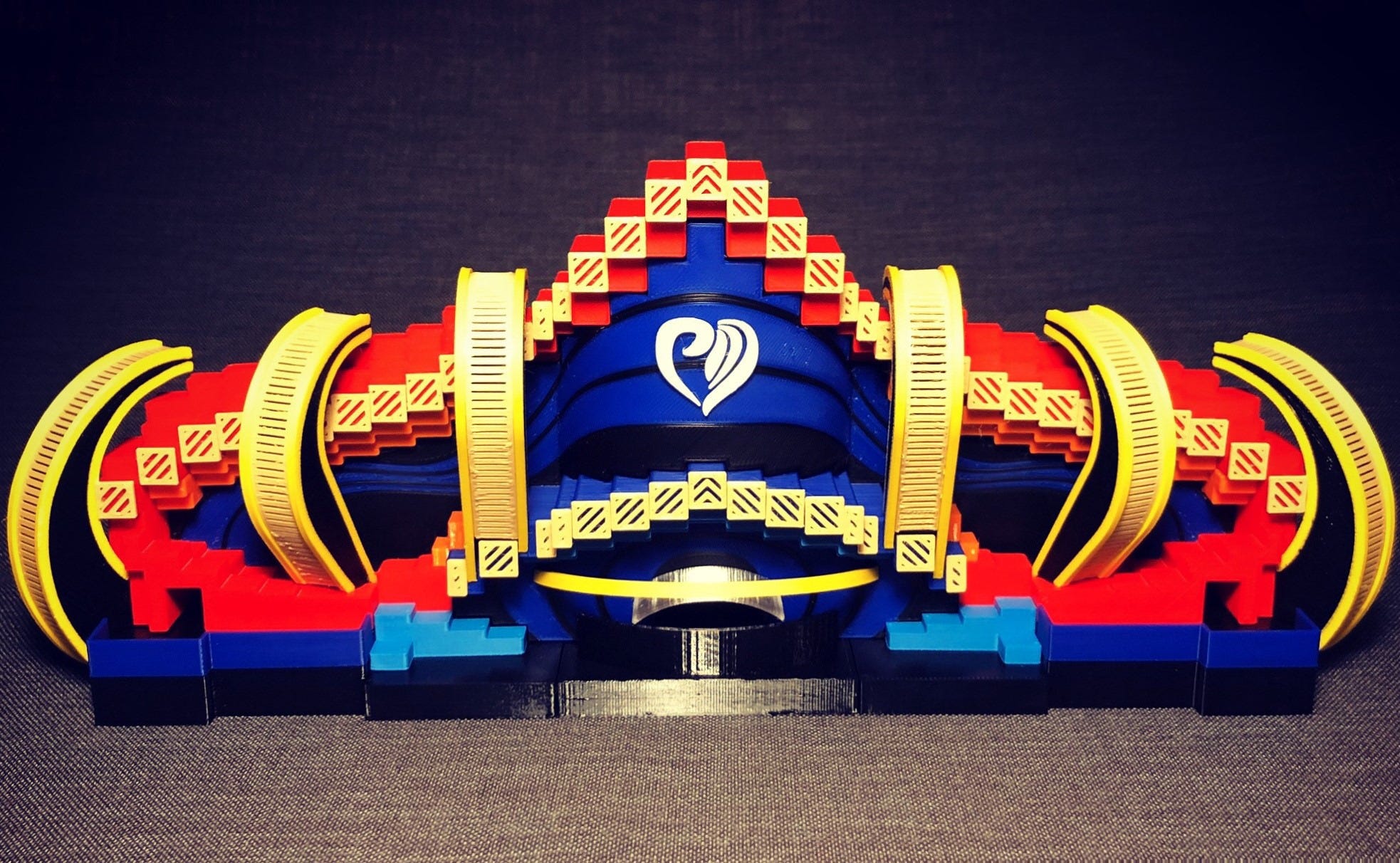 Remember your favorite festival ...
STAG3D has moved - www.stag3d.com will be hosted until the end of may.
By June STAG3D will be available via this link www.stage3d.at
Also our new support address has changed to office@easy3d.at
And last but not least our webshop has changed to www.easy3d.at/shop

new name, new website, better service

See you soon on our new website,
Julian
easy3D - stage3D
STAG3D
Sunny weather, hot girls and boys, cool drinks, dancing, shaking and partying together in front of the biggest and most impressive festival stages worldwide... You know the feeling? Great, we too. It´s nice to remember this days and nights by watching photos and videos but we put it to the next level: Always keep those great moments in your mind by having a 3D printed mini stage of your favorite festival in your living room...
MERCH3D
You are looking for your next merchandise and don´t want to spend thousands on cheap stuff which is given away by your DJ collegue too? Contact us and together we design your unique merchandise product even if you only need smaller batches.
Do you have any questions? Are you interested? Or do you just want to write a little with us?
We´re looking forward to your message :)